Your Commitment to Safety Starts with Best Pad™ Safety Padding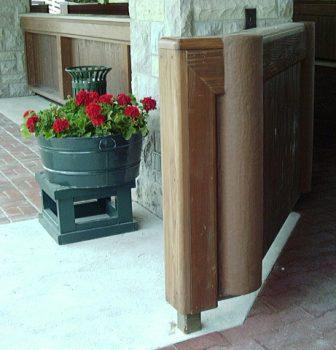 At Best Pad™, we are committed to improving the safety and durability of structures within the Thoroughbred racing industry. From starting and training gates to track railings and curbs, we have innovated products that withstand tremendous force, weather and adverse conditions to protect riders and horses.
Using state-of-the-art materials and techniques our team of designers has created safety padding that will not only dramatically reduce injury rates to horses and jockeys but also will improve the appearance of structures and reduce maintenance costs.
Racetracks that currently utilize Best Pad™ Safety Padding include Churchill Downs, Hoosier Park, Indiana Downs, Keeneland Race Course, Los Alamitos, Philadelphia Park Racetrack, Turfway Park Racetrack.
---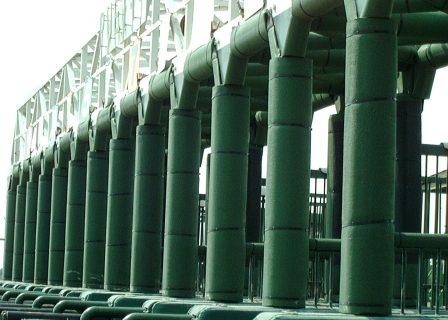 Needed: Best Pad™ Safety Padding on Race Starting Gates:
"There is no price to be put on human life, and there is a high price to be put on a good horse. ...You see horses stand quieter, you see cleaner starts....Covering the starting gate in this safety product should be mandatory and it should be used in all starting gates throughout the country."
John T. Ward, Jr., trainer of the 2001 Kentucky Derby winner Monarchos
---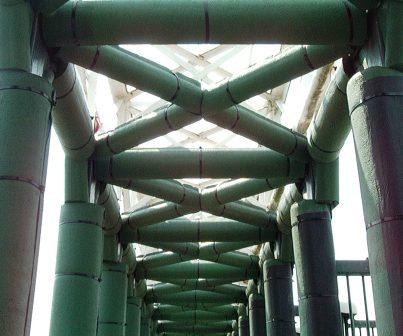 Best Pad™ Safety Padding, state-of-the-art safety padding system, is superior to all racetrack structural padding. Utilizing a combination of newly developed materials, Safety Padding will dramatically increase safety in the gate as well as decrease maintenance costs.
Custom Padding for Tracks and Farms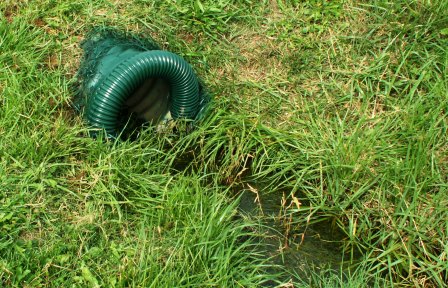 Best Pad™ Safety Padding is available for structures and areas that require added protection. Many hazards occur in the safest environments, especially with high-spirited horses. Please call us to discuss how we might assist in reducing injuries at your facility.
Call us today: 1 (859) 865-2536
Copyright © 1999 to 2023 Equine Environmental Consulting, Inc.
Last modified: January 14, 2023