Welcome to the Best Pad™ website! Thank you for your interest in the Best Pad™ line of products. For over 30 years we have been a leading innovator of products for the horse industry.
At Best Pad™ we are commited to improving the health and safety of horses and riders. Our products: Exercise saddle pads, lead-free Conditioning Weight Pads, Race Weight Pads, FlexWeights, and our structural safety padding for farms, training facilities and racetracks, make Best Pad™ a force for change and innovation.
If your horses require conditioning weight for training or convalenscence from injury or surgery, we have the solution for you. If you are an endurance rider looking for extra weight for competition, our Endurance Weight Pads or FlexWeights are just what you need! Veterinarians find our weight pads extremely useful for diagnosing equine lameness, with conditioning weight pads up to 45 pounds.
Race jockeys know that Best Pad™ Race Weights are the industry standard. Worldwide, racetracks rely on Best Pad™ for a lead-free solution in their jocks' rooms and for Best Pad™ Safety Padding on their starting gates and race track rails.
Our Best Pad™ Race Weight Pads and Therapeutic Exercise Pads are used by leading jockeys and trainers and racetracks worldwide.
See more about Best Pad™ Conditioning Weight Pads.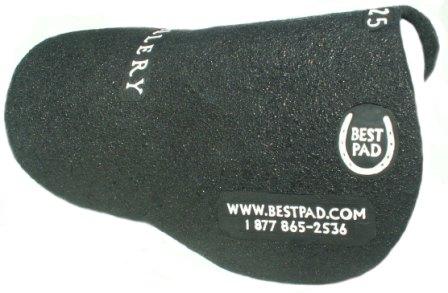 Call us today for more information
or to order Best Pad™ products
1 (859) 865-2536
Best Pad™ Weight Products for Racetracks
---
Best Pad™ Safety Padding for starting gates and training gates is designed to absorb impact and dissipate forces to protect gate crew, riders and horses from serious injury.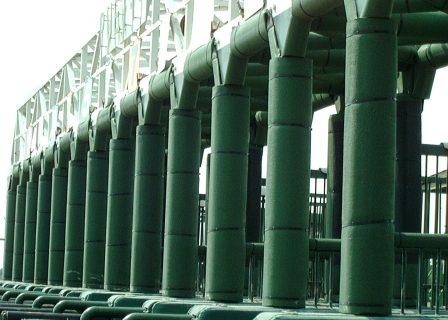 ---
Call us today: 1 (859) 865-2536
Copyright © 1999 to 2023 Equine Environmental Consulting, Inc.
Last modified: January 14, 2023